About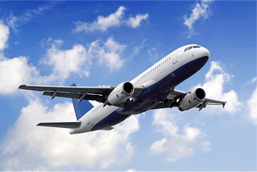 GIN Engineers Ltd. is an engineering company specialist for fasteners and quality tools with applications to the aerospace, military and electronics industries.
GIN Engineers is concentrated in isolating the engineering problem and looks after the best solution to the customer need.
Gin Engineers do not just supply fasteners and tools, but provide a wide range of services starting with identifying the ideal fastener to the job, the proper tooling needed, training the customer to work with the tools and finally give repair services when needed.
The company holds a large stock of fasteners, tools and spare parts for the tools.
With over 35 years of experience, GIN Engineers as one of the most reliable companies in Israel represents the highest level of honest and professionalism.
GIN ENGINEERS LTD
12 BRENER ST.
P.O.BOX: 231
RISHON LE ZION
ISRAEL 75101
TEL. 972-3-9502529
FAX: 972-3-9502602